We offer online and face to face therapy for individuals and couples:
This email address is being protected from spambots. You need JavaScript enabled to view it.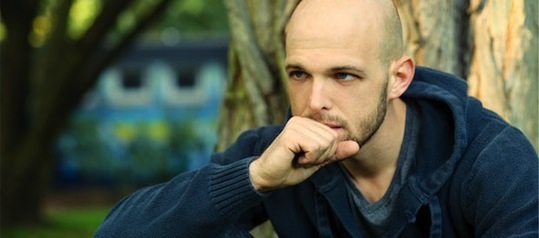 We Help People With
Relationship difficulties whether at home or work.
Recurring uncomfortable feelings such as anger, anxiety, depression, helplessness or low self-esteem.
Struggles with grief.
The desire to change unwanted and destructive behaviour such as self-harming or excessive drinking.
The effects of abuse
The search for a better life through growing and developing.
Any other issues that would benefit from a psychological approach.
The Benefits of Individual Counselling
Being able to understand yourself in a safe confidential place.
The support of someone on your side.
Better relationships with your family, friends and at work.
Learning to cope better and resolve past hurts and abuse.
The ability to change unwanted behavior.
Learning tools and techniques that work to help you.
Finding a better life for yourself.
Find Out More About Individual Counselling
We Can Help Couples
When they no longer communicate.
When arguments seemingly come out of no where.
Arguments continually re-occur without resolution.
You or your partner no longer trust the other.
Sex has stopped or is causing problems.
Where there has been infidelity.
When separation or divorce seem like the only option.
Where violence has occurred.
The Benefits of Couples Counselling
Helps people who want to stay together, stay together.
Helps eliminate destructive conflict between a couple.
Teaches couples how to handle conflict constructively.
Promotes friendship between a couple.
Encourages partners to be appreciative of each other.
Encourages partners to be supportive of each other.
Teaches people how to create a meaningful life together.
Providing a safe space away from family and friends to sort out your relationship.